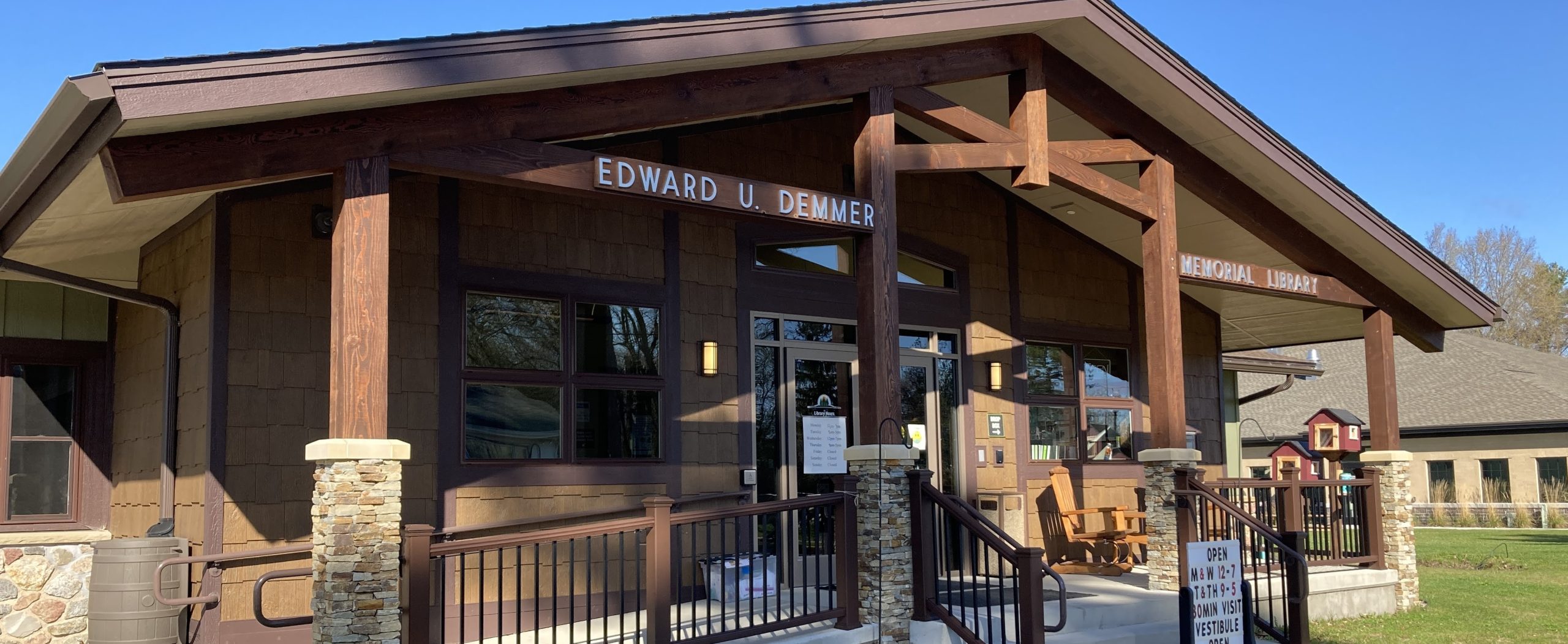 explore, learn, create, and share.

6961 W School St.
PO Box 760
Three Lakes, WI 54562
715-546-3391

Hours
Monday: 9 AM – 7 PM
Tuesday: 9 AM – 5 PM
Wednesday: 9 AM – 7 PM
Thursday: 9 AM – 5 PM
Friday: 9 AM – 5 PM
Saturday: 9 AM - 2 PM
Closed Sunday
Welcome to the Libratory!
A messy space for people of all ages to explore
and learn through hands-on activities that engage all the senses/the whole brain.
What can you Find

 

in the Libratory?
Scrapbooking paper
Yarn
Crochet hooks
Knitting needles
Embroidery Hoops
Embroidery Thread & Needles
Needle Felting supplies
Buttons
Sequins/glitter
Glue
Craft scissors
more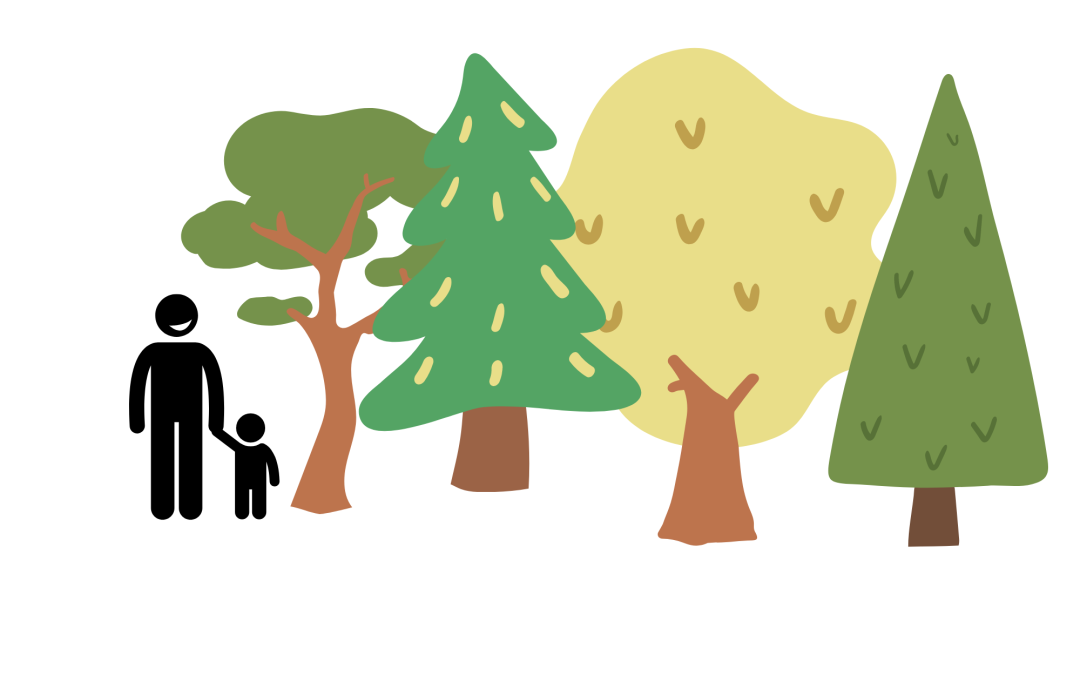 In last month's Coffee &Kids article in the Library Page, the importance of making connections in the learning process was discussed. Summer offers particular opportunities for making connections that may be less likely during the school year and in the school...
read more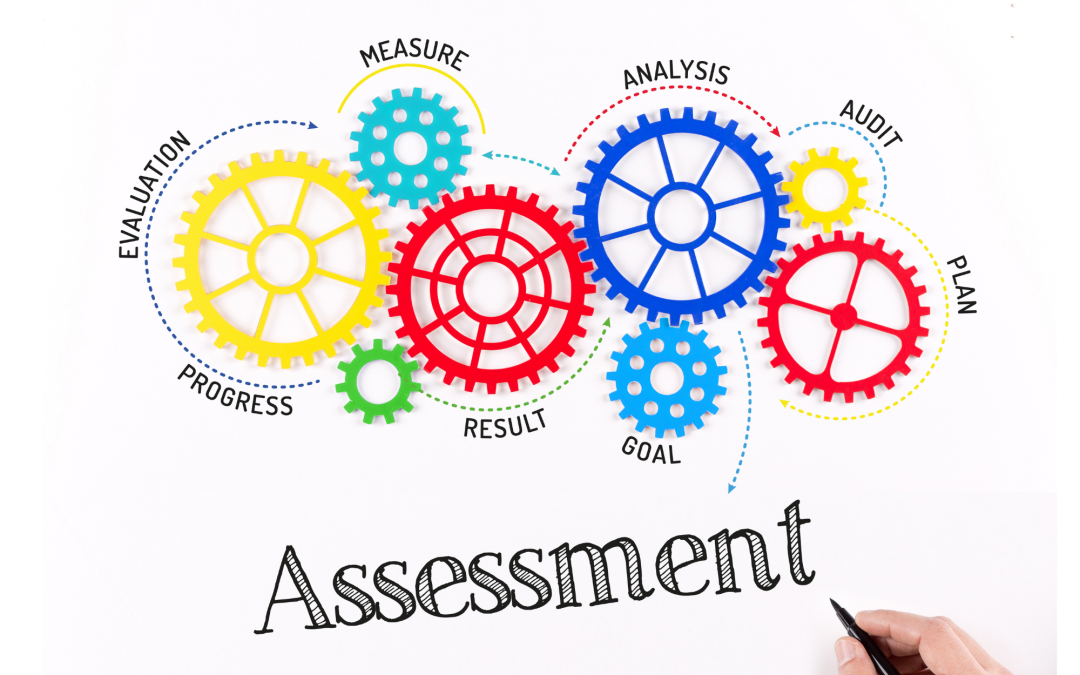 About Assessments For Every Child, Multiple Measures A parent seeking information about a child's learning is likely to be told about assessments that are done in the school setting. Assessment is a process of collecting information. Discussions about assessments...
read more

Edward U. Demmer Memorial Library
6961 W School Street
PO Box 760
Three Lakes, WI 54562
Phone: 715-546-3391
Fax: 715-546-3914
| | |
| --- | --- |
| Monday | 9:00 am – 7:00 pm |
| Tuesday | 9:00 am – 5:00 pm |
| Wednesday | 9:00 am – 7:00 pm |
| Thursday | 9:00 am – 5:00 pm |
| Friday | 9:00 am – 5:00 pm |
| Saturday | 9:00 am – 2:00 pm |