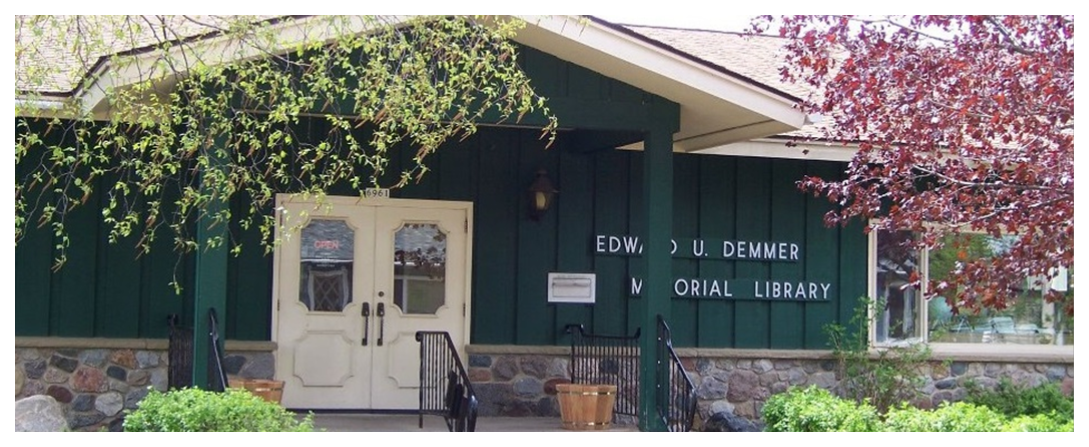 explore, learn, create, and share.

6961 W School St.
PO Box 760
Three Lakes, WI 54562
715-546-3391

Hours
Monday: 9 AM – 7 PM
Tuesday: 9 AM – 5 PM
Wednesday: 9 AM – 7 PM
Thursday: 9 AM – 5 PM
Friday: 9 AM – 5 PM
Saturday - Sunday: Closed
Coffee and Kids
A special message:
Plans are underway for Coffee and Kids 2021/2022!!!!
Ann, Mari Lynn, and Beth are excited for a new year of Coffee and Kids.  We have met with Candice and April from the Demmer Library to begin the process of supporting parents and their children.  Ideas abound for making C&K even better.
At the moment, there are too many variables/questions affecting decisions that need to be made in regard to when and how to meet.  In addition, two of the organizers will be out of town for much of September!
 Please fill out our form to know how to best help you.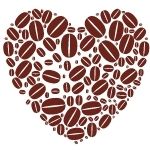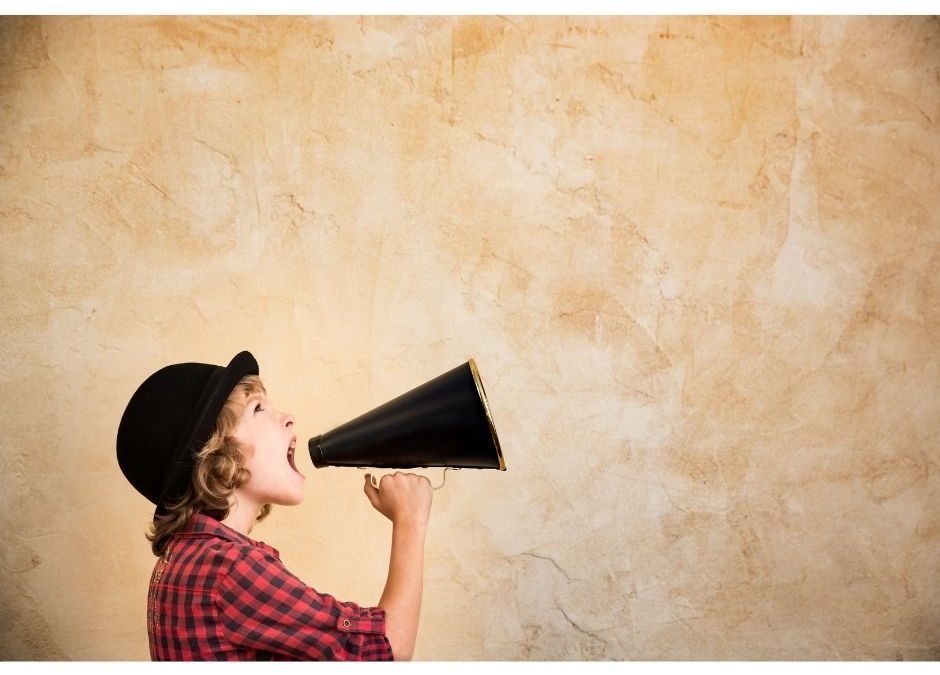 Does this conversation sound familiar?   Parent: "How was school today?" Child: "Good." Parent: "What did you learn about?" Child: "Nothing."  Some children like talking about school. With others, it's like pulling teeth to get them to share anything about their day....
read more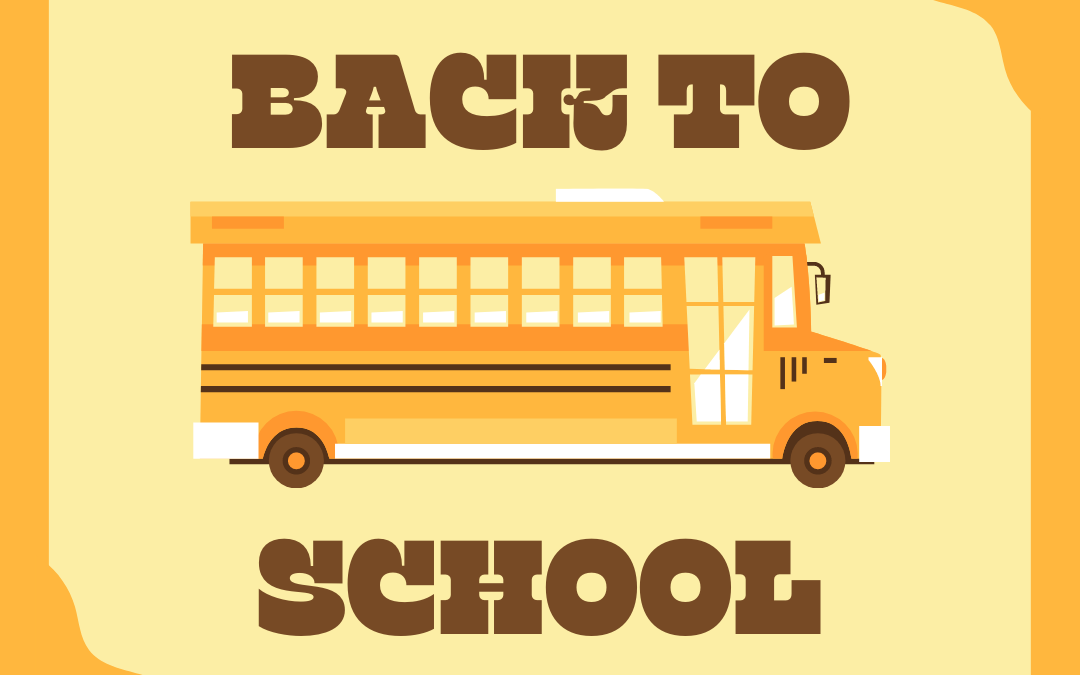 TALK WITH YOUR CHILD BEFORE THE YEAR STARTS:   How do they feel about the new year?  Accept their feelings and talk about them.  Set attainable goals for the year.  Make these goals Specific, Measurable, Attainable, Relevant, and decide on a Time frame to evaluate. ...
read more

Edward U. Demmer Memorial Library
6961 W School Street
PO Box 760
Three Lakes, WI 54562
Phone: 715-546-3391
Fax: 715-546-3914
| | |
| --- | --- |
| Monday | 9:00 am – 7:00 pm |
| Tuesday | 9:00 am – 5:00 pm |
| Wednesday | 9:00 am – 7:00 pm |
| Thursday | 9:00 am – 5:00 pm |
| Friday | 9:00 am – 5:00 pm |