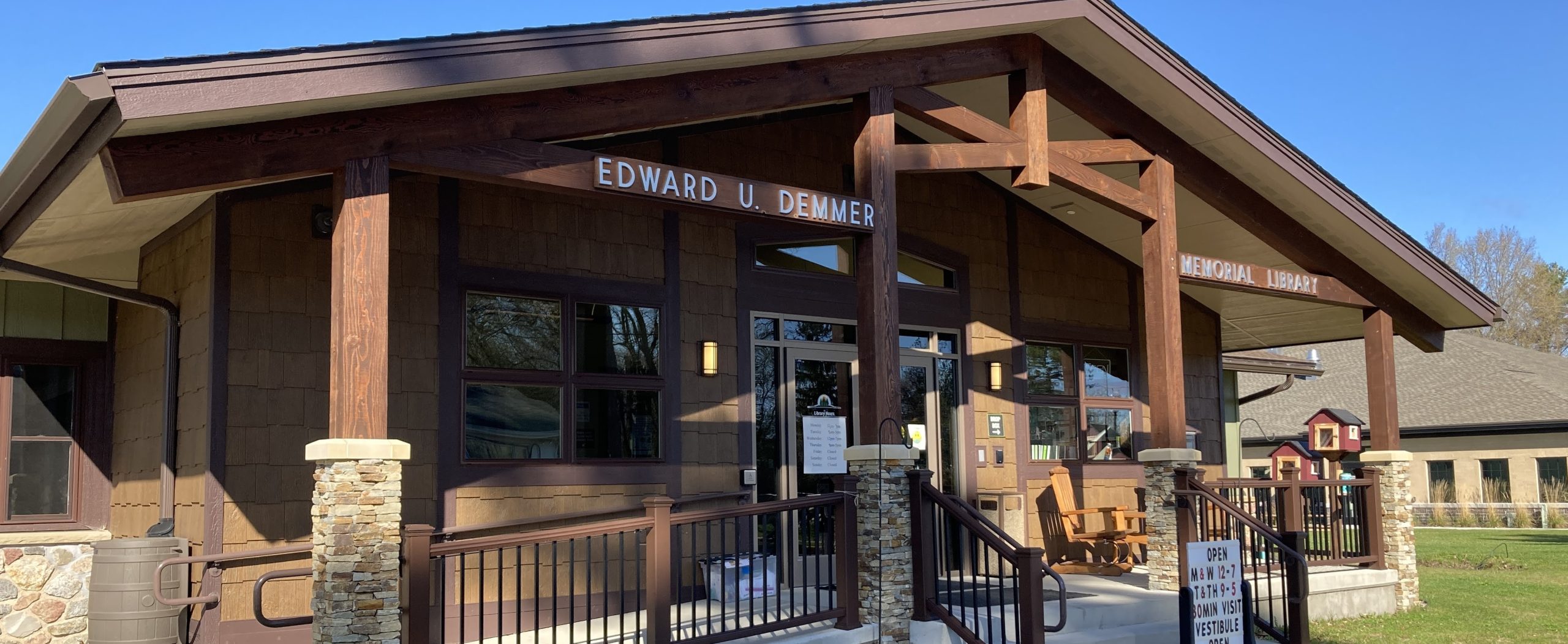 explore, learn, create, and share.

6961 W School St.
PO Box 760
Three Lakes, WI 54562
715-546-3391

Hours
Monday: 9 AM – 7 PM
Tuesday: 9 AM – 5 PM
Wednesday: 9 AM – 7 PM
Thursday: 9 AM – 5 PM
Friday: 9 AM – 5 PM
Saturday: 9 AM - 2 PM
Closed Sunday
Coffee and Kids
What is Coffee & Kids?
It's a once monthly, parent led discussion group where parents can discuss concerns, share stories and ask questions centered around their children.  Retired educators Ann Asbeck, Mari Lynn Garbowicz, and Beth Jacobson are able to provide guidance based on proven research and years of experience. They will share what is developmentally appropriate and relevant to today's learner. Coffee and Kids provides a relaxed atmosphere for give and take discussions.
Coffee and Kids welcomes discussion topics from you. Click on the "I'm Interested" button to the right. Use the Google Form to submit questions, concerns, and topic ideas you have related to your child(ren).
Upcoming dates for Coffee and Kids:
February 15, 2022
March 8, 2022
April 12, 2022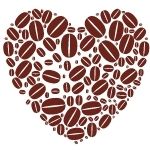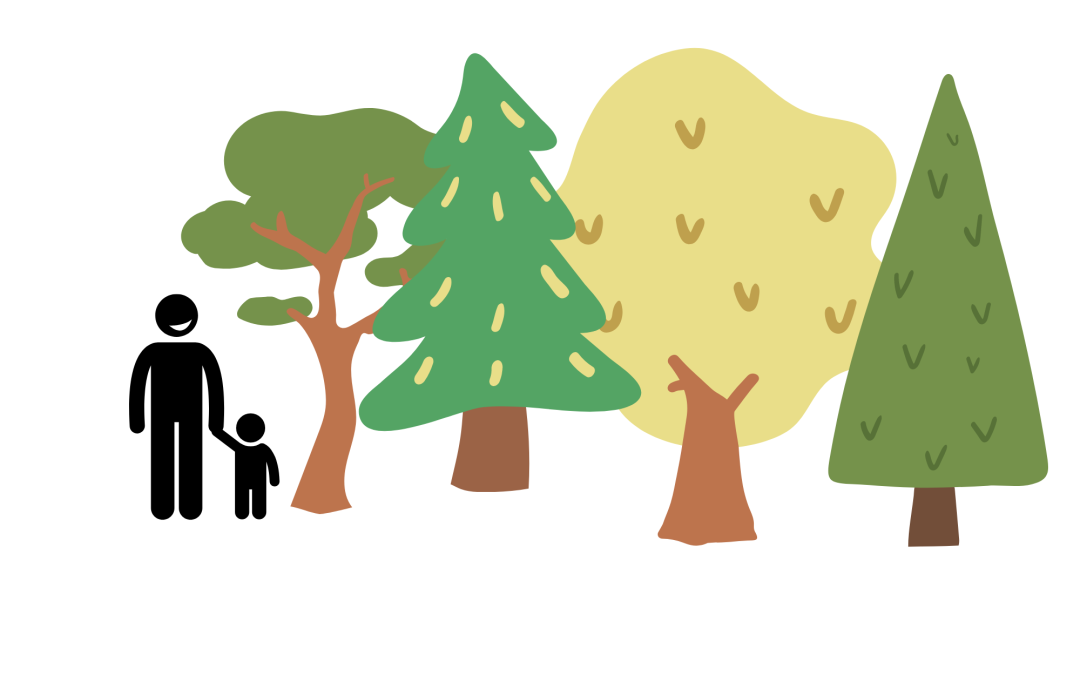 In last month's Coffee &Kids article in the Library Page, the importance of making connections in the learning process was discussed. Summer offers particular opportunities for making connections that may be less likely during the school year and in the school...
read more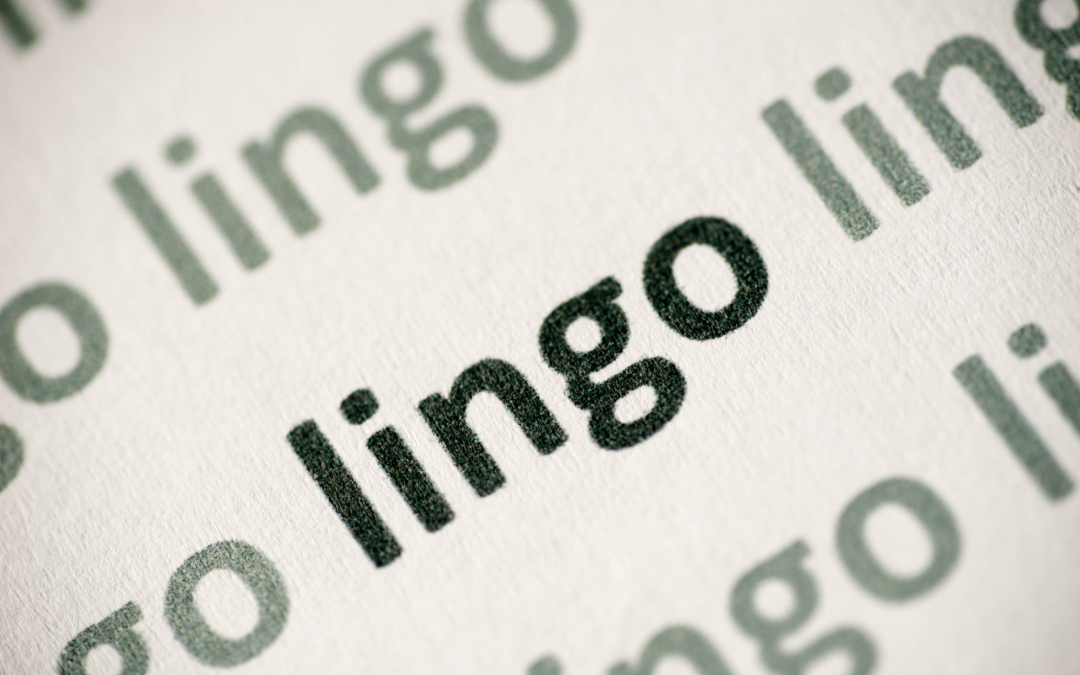 ACCOMMODATIONS VS. MODIFICATIONS Does your child find learning at school too easy? Does your child find learning at school to be a challenge? Have the teachers used the words accommodations or modifications? If you answered yes to the above questions, then this is the...
read more

Edward U. Demmer Memorial Library
6961 W School Street
PO Box 760
Three Lakes, WI 54562
Phone: 715-546-3391
Fax: 715-546-3914
| | |
| --- | --- |
| Monday | 9:00 am – 7:00 pm |
| Tuesday | 9:00 am – 5:00 pm |
| Wednesday | 9:00 am – 7:00 pm |
| Thursday | 9:00 am – 5:00 pm |
| Friday | 9:00 am – 5:00 pm |
| Saturday | 9:00 am – 2:00 pm |