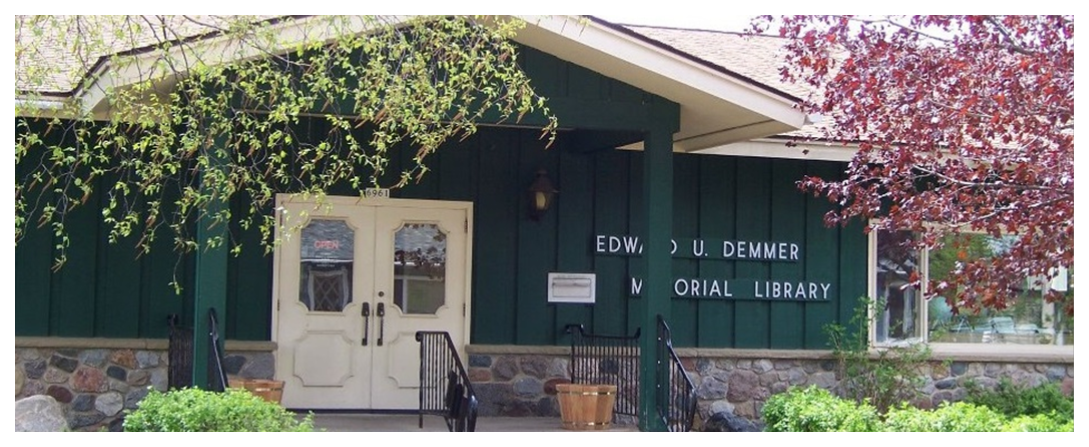 explore, learn, create, and share.

6961 W School St.
PO Box 760
Three Lakes, WI 54562
715-546-3391

Hours
Monday: 9 AM – 7 PM
Tuesday: 9 AM – 5 PM
Wednesday: 9 AM – 7 PM
Thursday: 9 AM – 5 PM
Friday: 9 AM – 5 PM
Saturday: 9 AM - 2 PM
Closed Sunday
A remodeled, comfortable, safe environment in which to relax and enjoy not only books and activities, but a space to interact and to socialize.

From January 31st to February 25th, the Demmer Library in Three Lakes will hold a Winter Olympics Reading Program to coincide with the Winter Olympics in Bejing.  The library is using the app Beanstack to keep track of minutes read.  You can log minutes by going to...
read more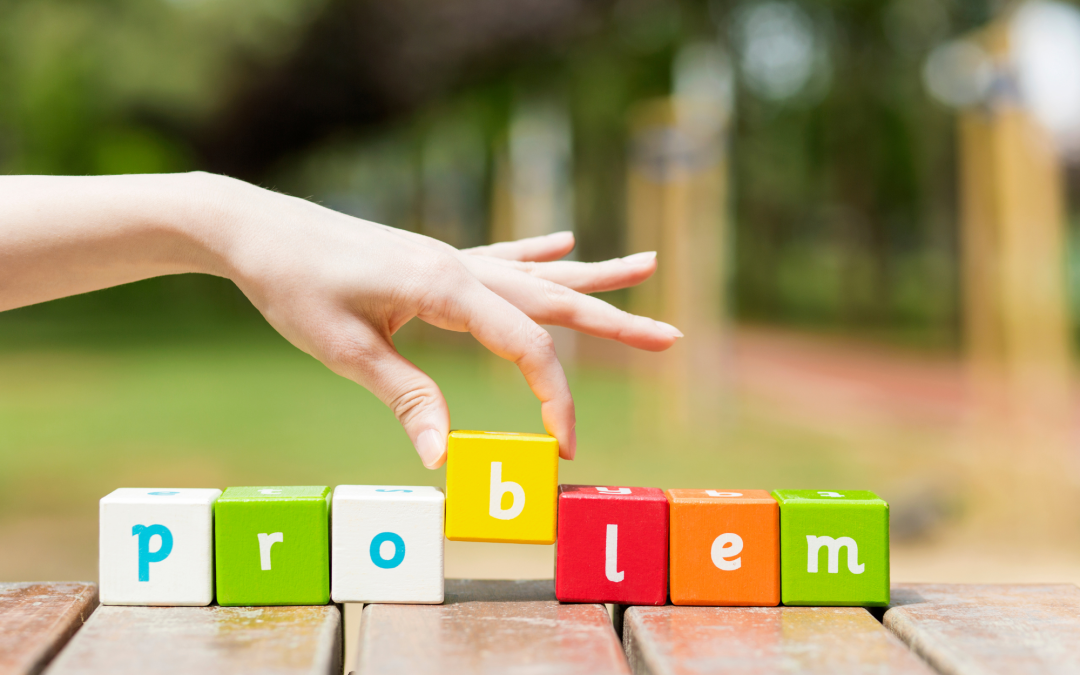 When I was an elementary student, story problems were my nemesis.  Many tears were shed in 4th grade because I couldn't do them!  So I understand the frustration that can come with helping your student complete this type of task! To begin work on a story problem,...
read more
Saturdays @ 10:00 am
Fight dragons, goblins, and more!
Join us at the Demmer Library or online as we use Roll20 to virtually play D&D.
Email librarian@demmerlibrary.org
for a link to the game.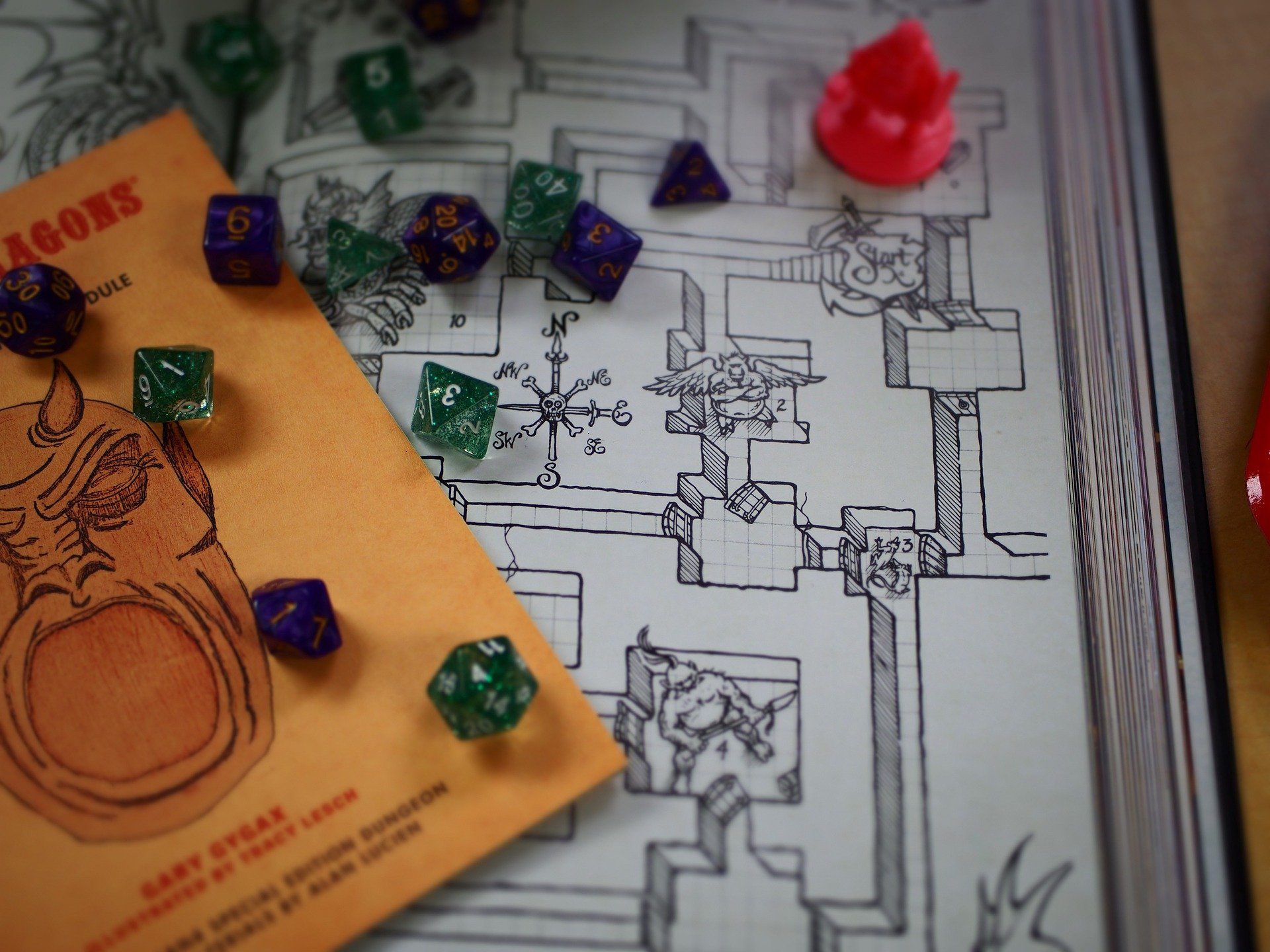 Monthly Young Adult Take and Makes
Stop by the Demmer patio and get your monthly Teen Take and Make.  Get your creative on!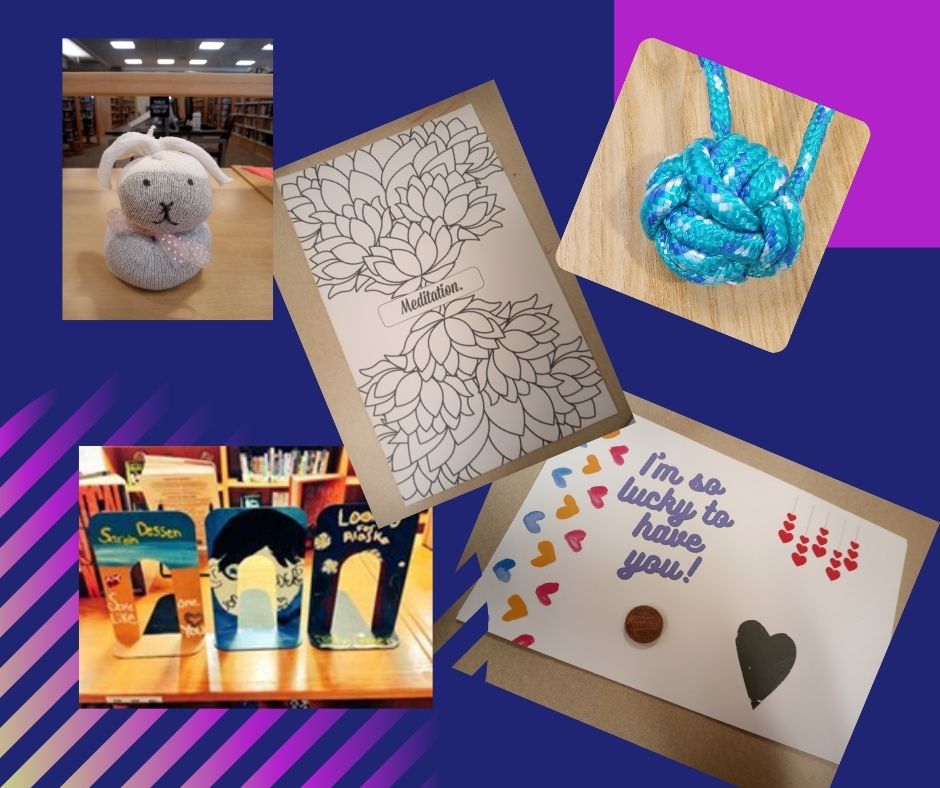 Edward U. Demmer Memorial Library
6961 W School Street
PO Box 760
Three Lakes, WI 54562
Phone: 715-546-3391
Fax: 715-546-3914
| | |
| --- | --- |
| Monday | 9:00 am – 7:00 pm |
| Tuesday | 9:00 am – 5:00 pm |
| Wednesday | 9:00 am – 7:00 pm |
| Thursday | 9:00 am – 5:00 pm |
| Friday | 9:00 am – 5:00 pm |
| Saturday | 9:00 am – 2:00 pm |