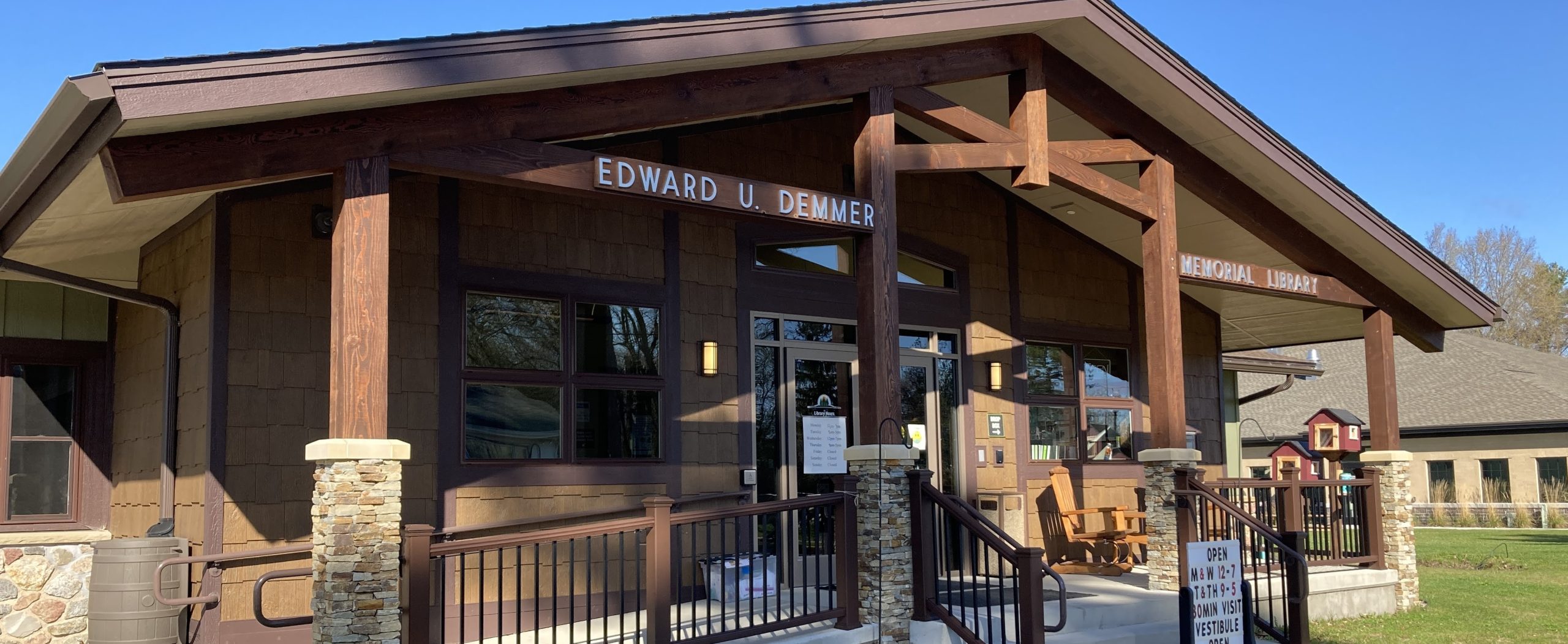 explore, learn, create, and share.

6961 W School St.
PO Box 760
Three Lakes, WI 54562
715-546-3391

Hours
Monday: 9 AM – 7 PM
Tuesday: 9 AM – 5 PM
Wednesday: 9 AM – 7 PM
Thursday: 9 AM – 5 PM
Friday: 9 AM – 5 PM
Saturday: 9 AM - 2 PM
Closed Sunday
A remodeled, comfortable, safe environment in which to relax and enjoy not only books and activities, but a space to interact and to socialize.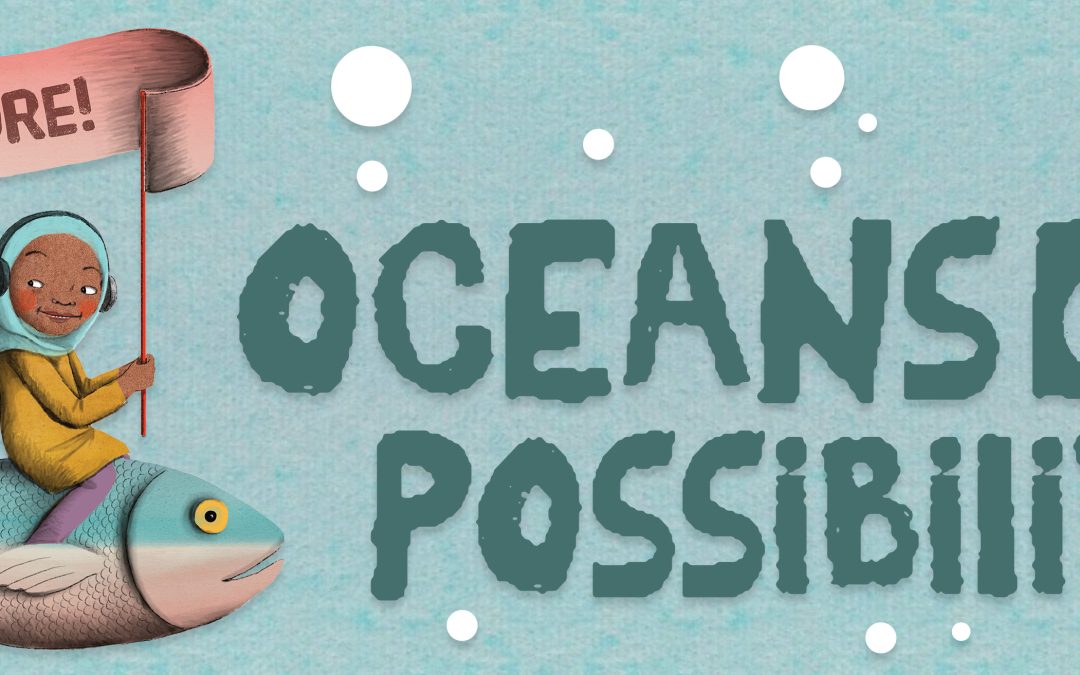 June 20 @ 10:00 AM SRP Kick-off Storybook Gardens--@ Demmer Lawn--Join us for a Summer Reading Kick-off! We will walk to each of the Storybook Garden locations! No registration is required. June 21 @ 6:00 PM Canoe Night--@ Maple Lake--Join us for a night of canoe...
read more
First and Third Sundays starting at 5:00pm.
Fight dragons, goblins, and more!
Join us at the Demmer Library or online as we use Roll20 to virtually play D&D.
Email librarian@demmerlibrary.org
for a link to the game.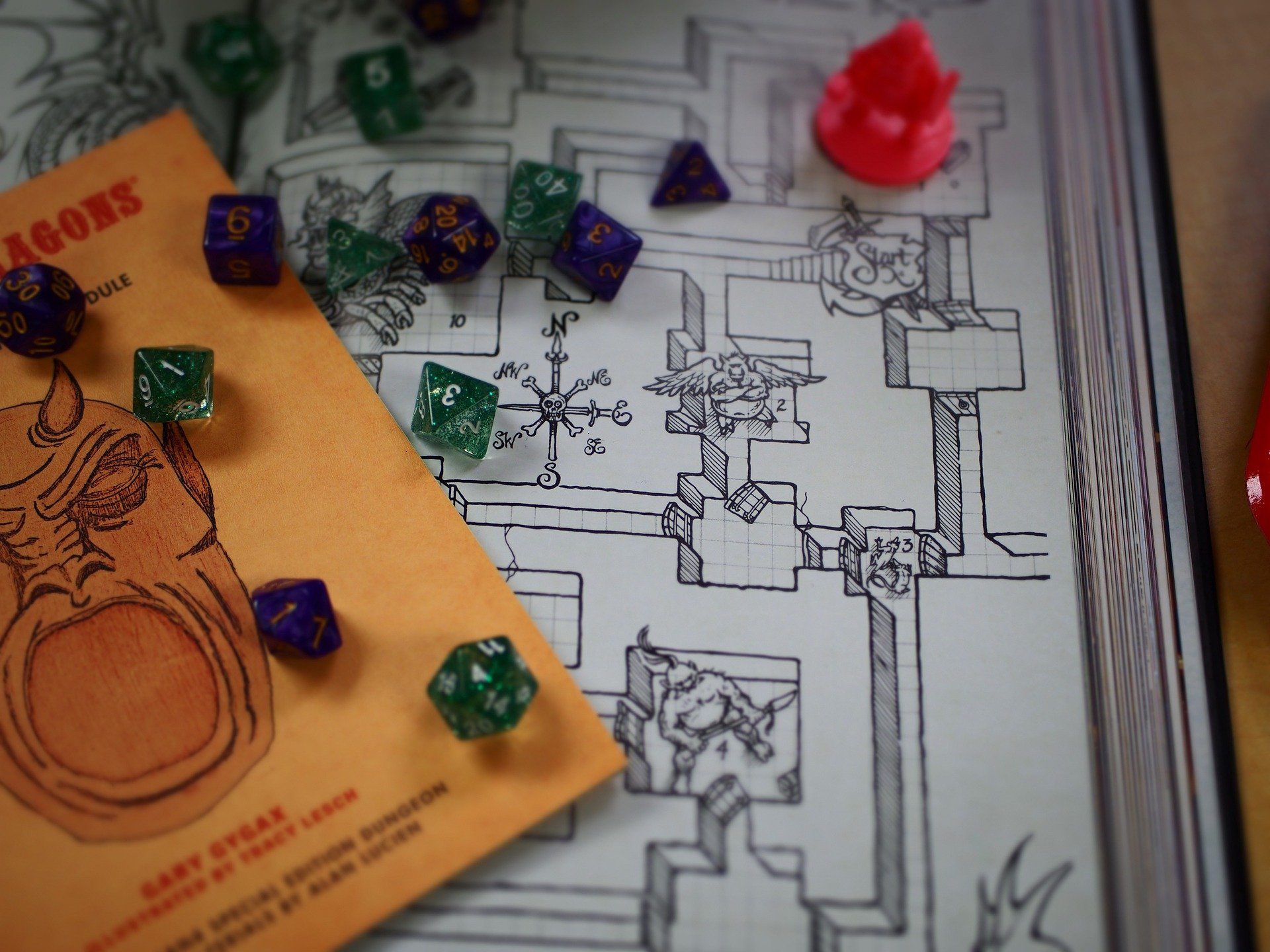 Teen Advisory Board
Coming Soon…..Your very own Teen Advisory Board.  Look for the first event and come share your thoughts on what the library should have for you.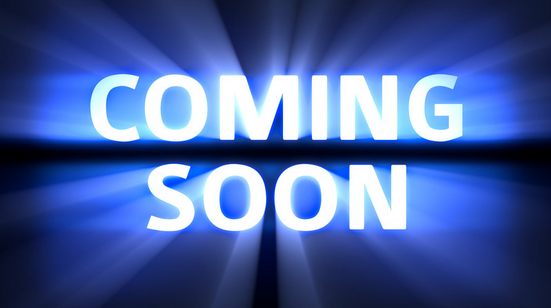 Edward U. Demmer Memorial Library
6961 W School Street
PO Box 760
Three Lakes, WI 54562
Phone: 715-546-3391
Fax: 715-546-3914
| | |
| --- | --- |
| Monday | 9:00 am – 7:00 pm |
| Tuesday | 9:00 am – 5:00 pm |
| Wednesday | 9:00 am – 7:00 pm |
| Thursday | 9:00 am – 5:00 pm |
| Friday | 9:00 am – 5:00 pm |
| Saturday | 9:00 am – 2:00 pm |