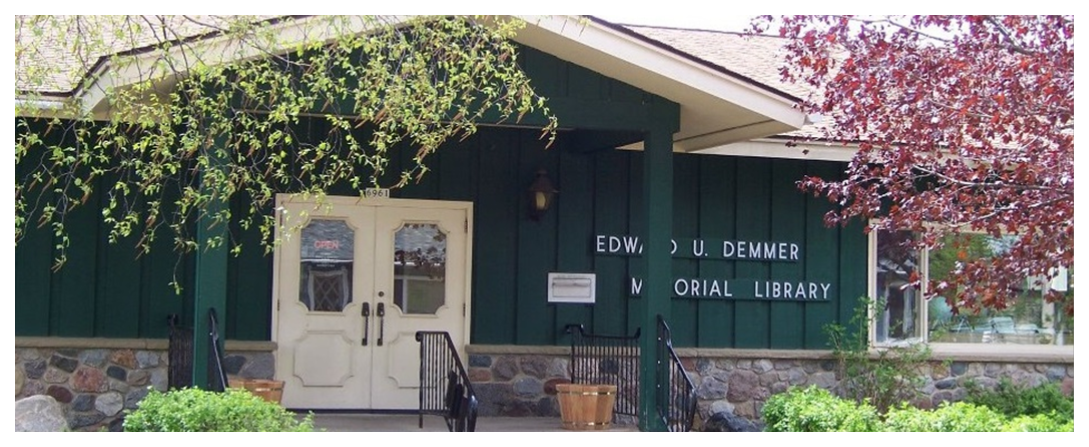 explore, learn, create, and share.

6961 W School St.
PO Box 760
Three Lakes, WI 54562
715-546-3391

Hours
Monday: 12 PM - 7 PM
Tuesday: 9 AM – 5 PM
Wednesday: 12 PM – 7 PM
Thursday: 9 AM – 5 PM
Friday: 12 PM - 5 PM
Saturday - Sunday: Closed
A remodeled, comfortable, safe environment in which to relax and enjoy not only books and activities, but a space to interact and to socialize.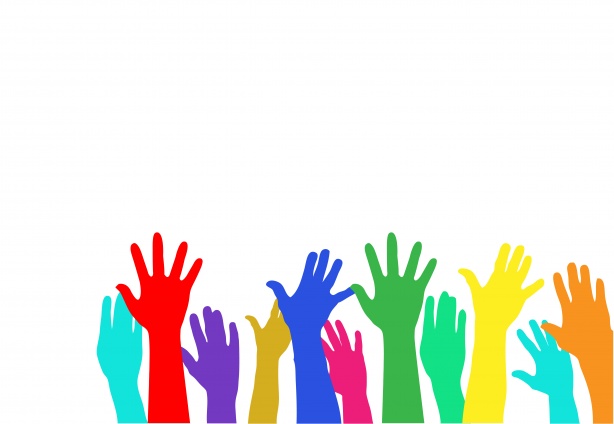 Summer offers children many opportunities to discover new hobbies, new books, and just how exciting it is to read just for fun. Summer is also a great time for hands-on explorations that connect kids to their environment. This helps build background knowledge and...
read more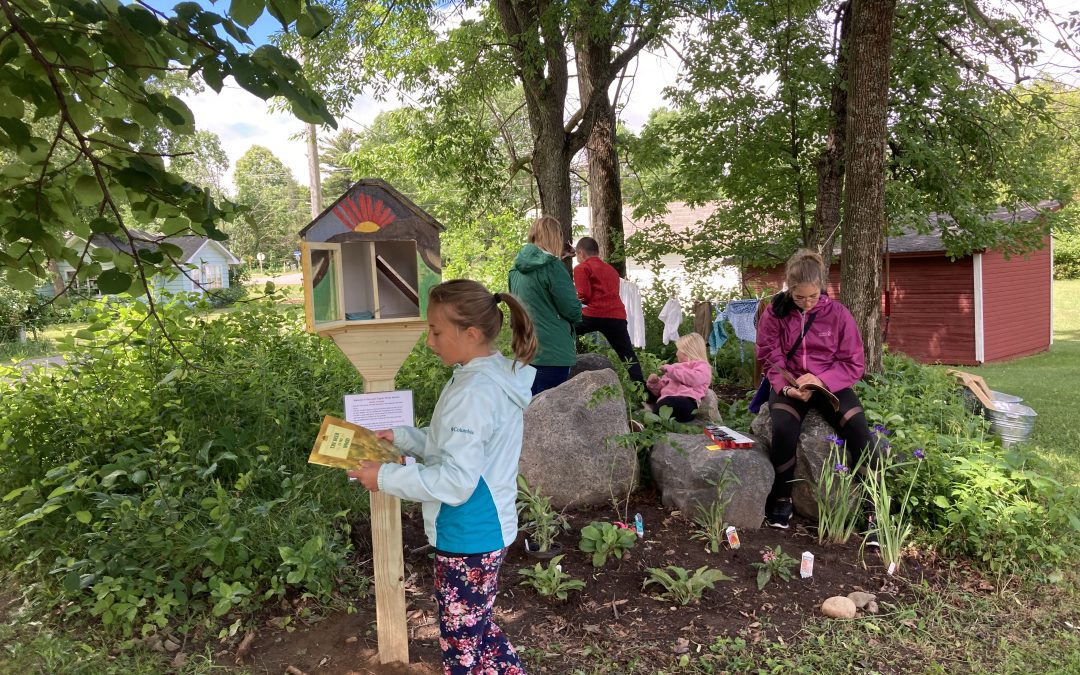 We are thrilled to introduce Story Book Gardens - Three Lakes! We currently have 5 interactive story spaces in three outdoor locations within easy walking distance of each other in downtown Three Lakes: at the Demmer Library (6961 West School Street), at the Three...
read more
Tuesdays @ 7:00 pm
Fight dragons, goblins, and more!
Join us at the Demmer Library or online as we use Roll20 to virtually play D&D.
Email librarian@demmerlibrary.org 
for a link to the game.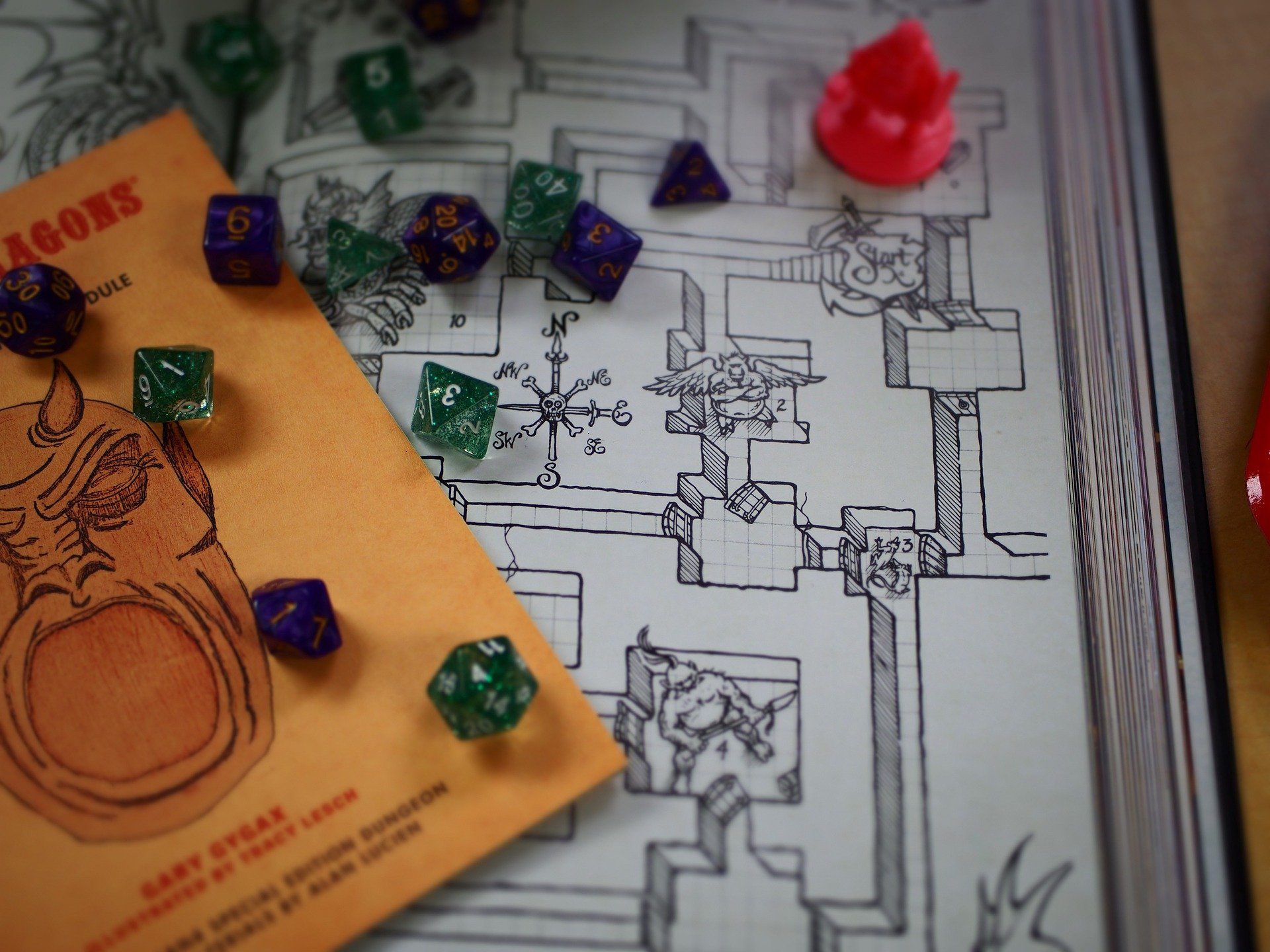 Monthly Young Adult Take and Makes
Stop by the Demmer patio and get your monthly Teen Take and Make.  Get your creative on!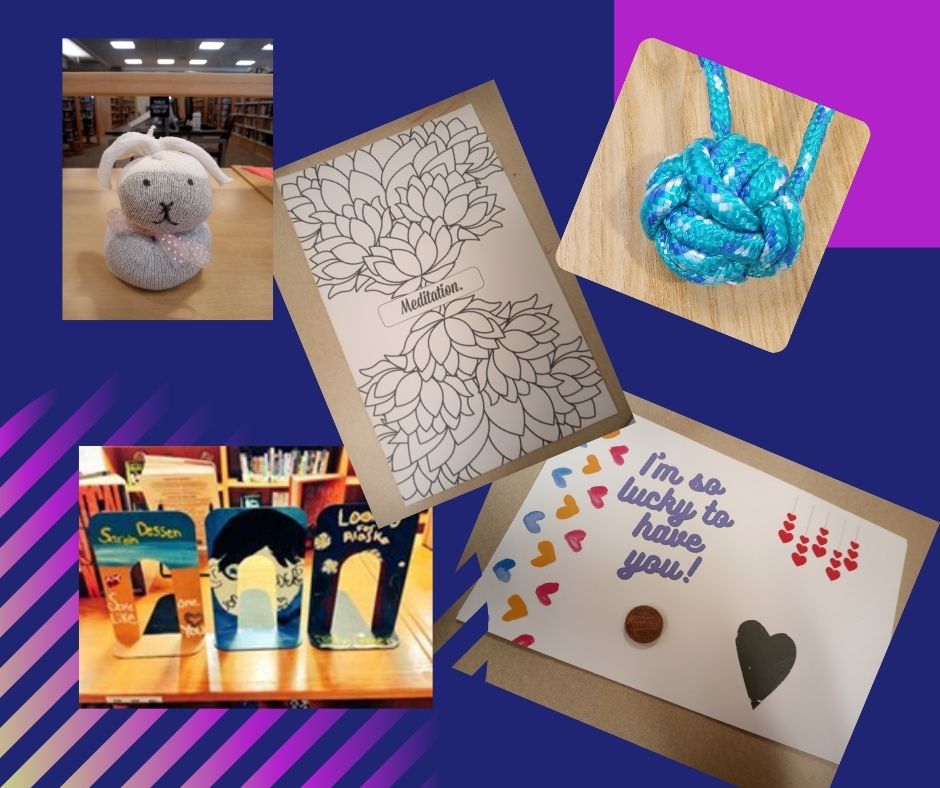 Edward U. Demmer Memorial Library
6961 W School Street
PO Box 760
Three Lakes, WI 54562
Phone: 715-546-3391
Fax: 715-546-3914
| | |
| --- | --- |
| Monday | 12:00 pm – 7:00 pm |
| Tuesday | 9:00 am – 5:00 pm |
| Wednesday | 12:00 pm – 7:00 pm |
| Thursday | 9:00 am – 5:00 pm |
| Friday | 12:00 pm – 5:00 pm |