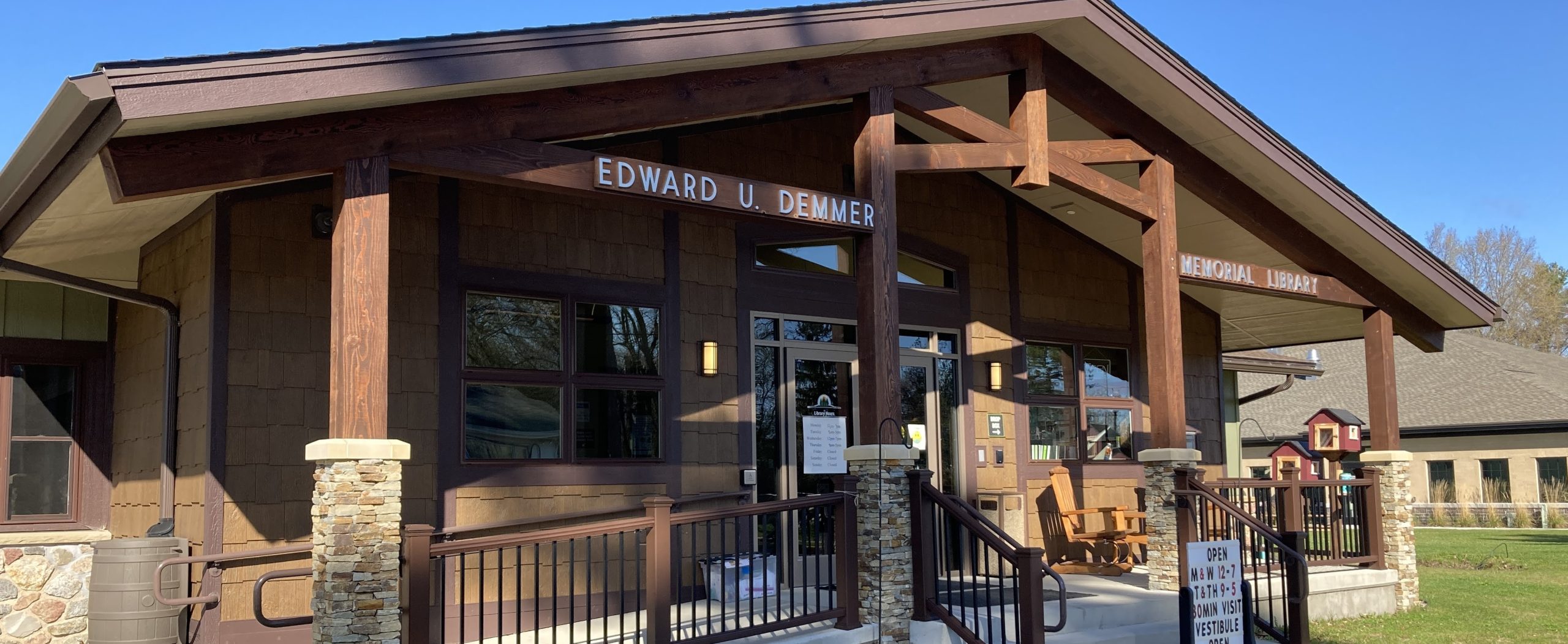 explore, learn, create, and share.

6961 W School St.
PO Box 760
Three Lakes, WI 54562
715-546-3391

Hours
Monday: 9 AM – 7 PM
Tuesday: 9 AM – 5 PM
Wednesday: 9 AM – 7 PM
Thursday: 9 AM – 5 PM
Friday: 9 AM – 5 PM
Saturday: 9 AM - 2 PM
Closed Sunday
Is your home internet too slow? Is internet not available at your house? We need to hear from you!
From home: selection Options 1 or 2, and take the speed test from your home internet connection.
If you don't have internet at home, select Option 3: Enter and address with NO AVAILABLE SERVICE and fill in your address so we know where we need to improve access in Three Lakes.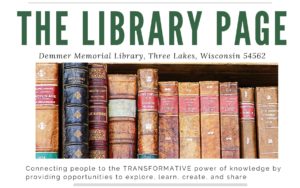 Everything Demmer
Library news at your fingertips!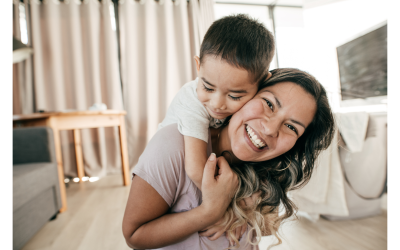 From September to November, Coffee and Kids articles will focus on...
read more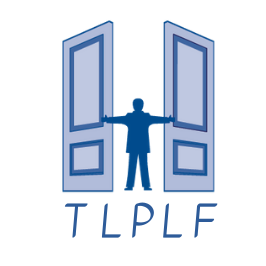 Three Lakes Public Library Foundation
WHO WE ARE
The Three Lakes Public Library Foundation is the 501(c)3 fundraising agency for the Edward U. Demmer Memorial Library.
The Foundation was established in 2003, and was the lead agency in fundraising both for the building renovation and addition. The foundation works to keep the doors of the library open to the community.
Ask a Librarian!
Have a question? Ask our librarians using the form below!

Edward U. Demmer Memorial Library
6961 W School Street
PO Box 760
Three Lakes, WI 54562
Phone: 715-546-3391
Fax: 715-546-3914
| | |
| --- | --- |
| Monday | 9:00 am – 7:00 pm |
| Tuesday | 9:00 am – 5:00 pm |
| Wednesday | 9:00 am – 7:00 pm |
| Thursday | 9:00 am – 5:00 pm |
| Friday | 9:00 am – 5:00 pm |
| Saturday | 9:00 am – 2:00 pm |