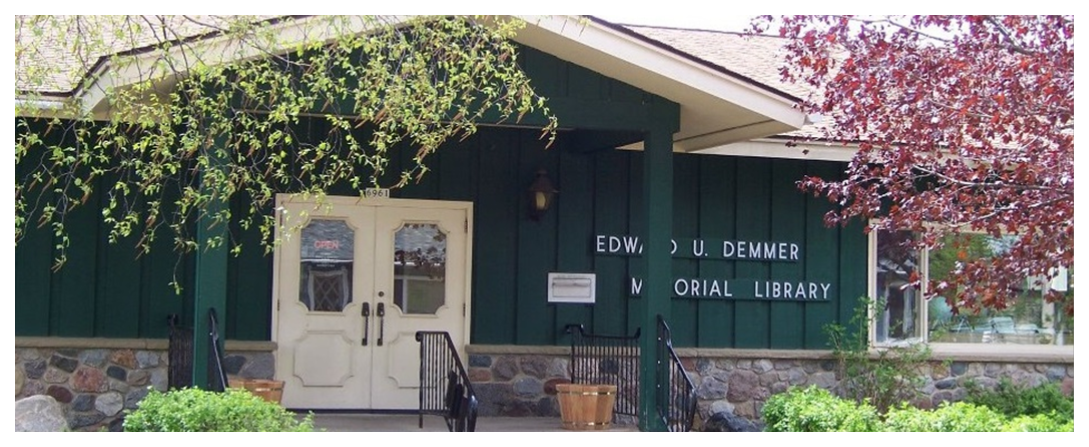 explore, learn, create, and share.

6961 W School St.
PO Box 760
Three Lakes, WI 54562
715-546-3391

Hours
Monday: 12 PM - 7 PM
Tuesday: 9 AM – 5 PM
Wednesday: 12 PM – 7 PM
Thursday: 9 AM – 5 PM
Friday: 12 PM - 5 PM
Saturday - Sunday: Closed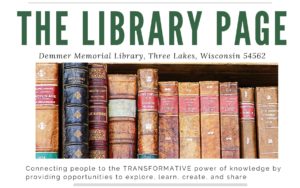 Everything Demmer
Library news at your fingertips!
No Results Found
The page you requested could not be found. Try refining your search, or use the navigation above to locate the post.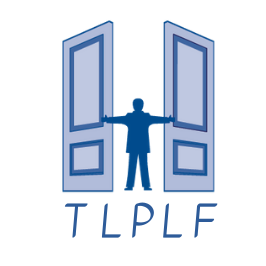 Three Lakes Public Library Foundation
WHO WE ARE
The Three Lakes Public Library Foundation is the 501(c)3 fundraising agency for the Edward U. Demmer Memorial Library.
The Foundation was established in 2003, and was the lead agency in fundraising both for the building renovation and addition. The foundation works to keep the doors of the library open to the community.
Ask a Librarian!
Have a question? Ask our librarians using the form below!

Edward U. Demmer Memorial Library
6961 W School Street
PO Box 760
Three Lakes, WI 54562
Phone: 715-546-3391
Fax: 715-546-3914
| | |
| --- | --- |
| Monday | 12:00 pm – 7:00 pm |
| Tuesday | 9:00 am – 5:00 pm |
| Wednesday | 12:00 pm – 7:00 pm |
| Thursday | 9:00 am – 5:00 pm |
| Friday | 12:00 pm – 5:00 pm |