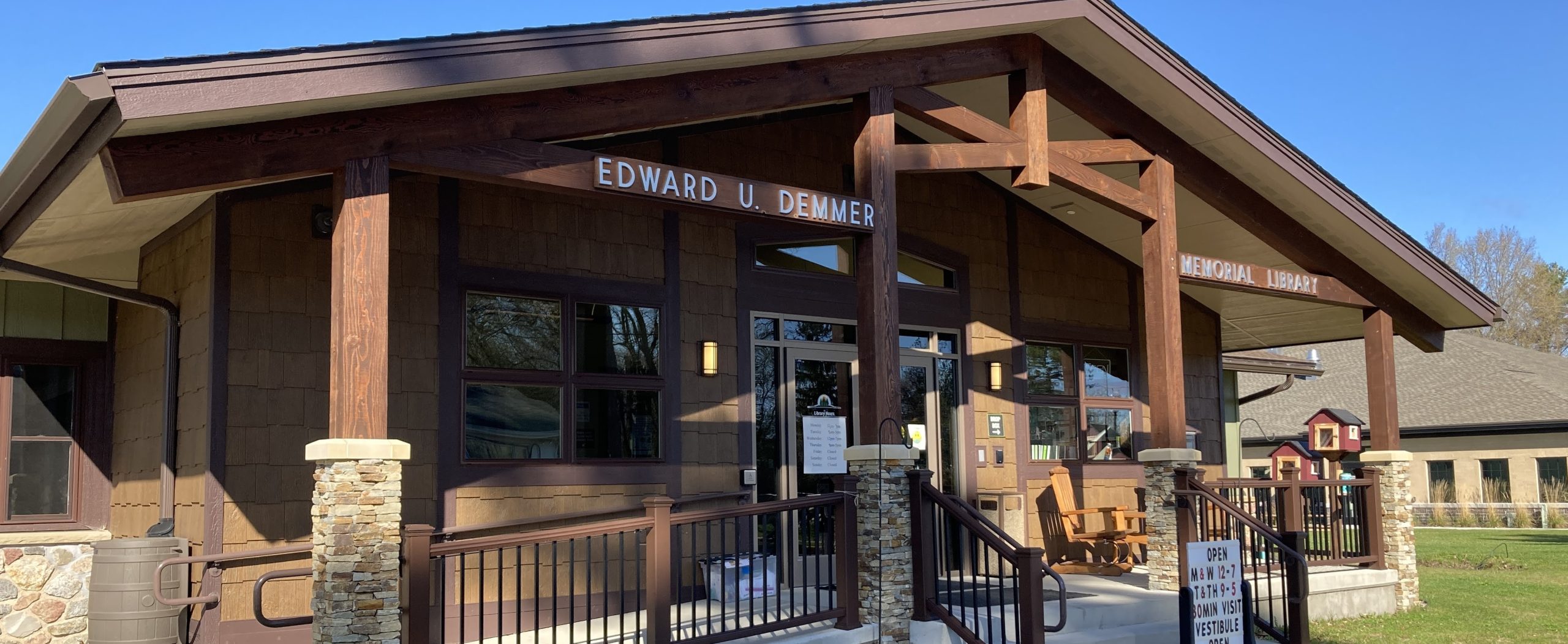 explore, learn, create, and share.

6961 W School St.
PO Box 760
Three Lakes, WI 54562
715-546-3391

Hours
Monday: 9 AM – 7 PM
Tuesday: 9 AM – 5 PM
Wednesday: 9 AM – 7 PM
Thursday: 9 AM – 5 PM
Friday: 9 AM – 5 PM
Saturday: 9 AM - 2 PM
Closed Sunday

Our Children's Room offers a remodeled, comfortable, safe environment in which to relax and enjoy not only books and activities, but to watch as your child learns to interact and to socialize with other children.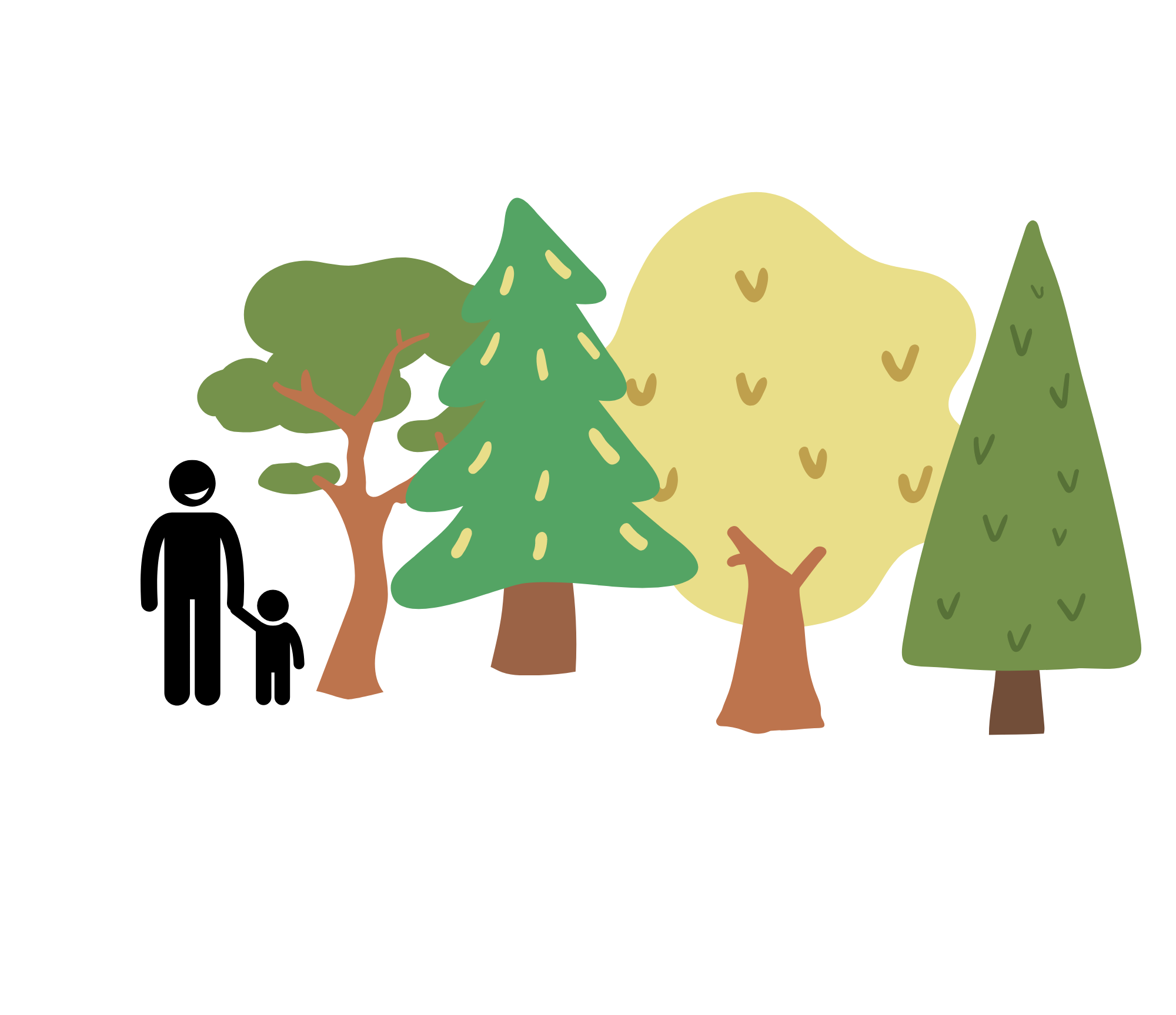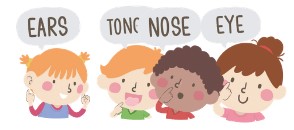 By Ann Asbeck Think how often we say "Point to your ears (nose, eyes, mouth") to young children. Think how often we share songs or rhymes such as "Heads, Shoulders, Knees and Toes." These activities are part of young learning from and about seeing, hearing, smelling,...
read more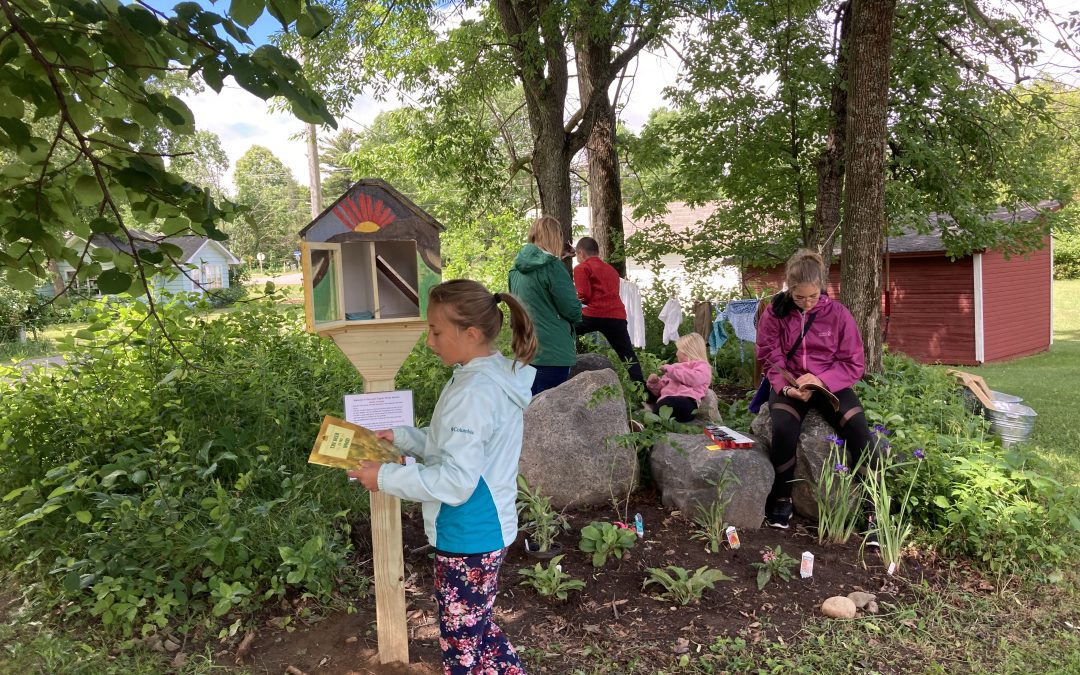 Story Book Gardens is a collection of stories and mini-gardens for reading, playing, and exploring in downtown Three Lakes.Last summer our first "seedling" Story Book Gardens blossomed at the Reiter Center, Historical Museum, and Demmer Library - and more than 65...
read more
Story Hour
Story Hour is held Tuesdays at 9:45 AM at the Demmer Library in the Maple Room and Thursday afternoons at 2:25 PM in Sugar Camp School during the school year.
Stories, songs and fun! Story Hour is a free program for children and their caregivers that meets weekly during the school year. If schools are closed due to weather or vacation Story Hour will not be in session.
Questions? Call the Demmer Library at 715-546-3391.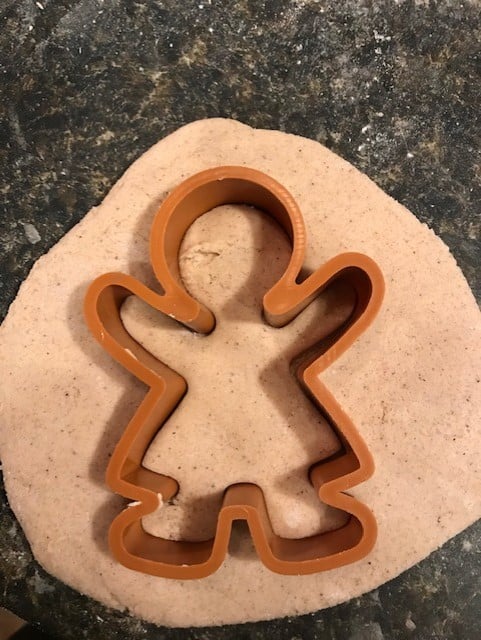 Edward U. Demmer Memorial Library
6961 W School Street
PO Box 760
Three Lakes, WI 54562
Phone: 715-546-3391
Fax: 715-546-3914
| | |
| --- | --- |
| Monday | 9:00 am – 7:00 pm |
| Tuesday | 9:00 am – 5:00 pm |
| Wednesday | 9:00 am – 7:00 pm |
| Thursday | 9:00 am – 5:00 pm |
| Friday | 9:00 am – 5:00 pm |
| Saturday | 9:00 am – 2:00 pm |