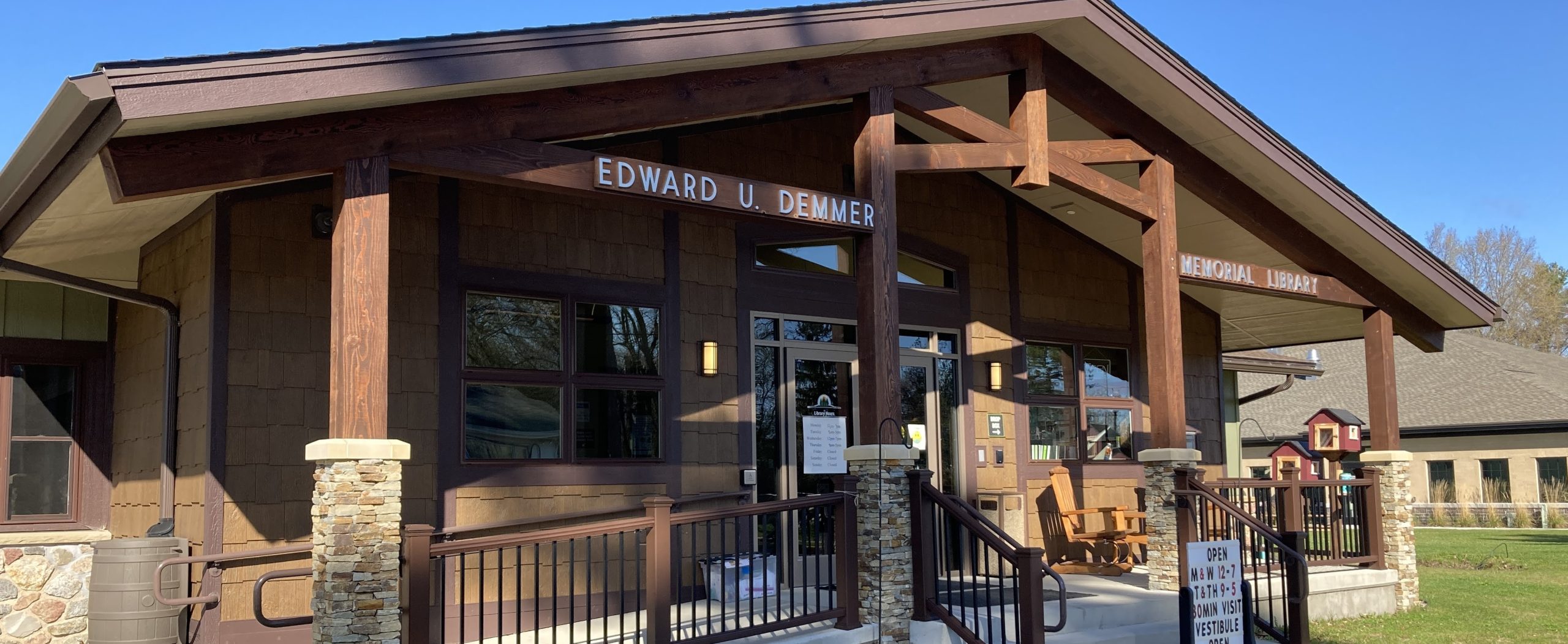 explore, learn, create, and share.

6961 W School St.
PO Box 760
Three Lakes, WI 54562
715-546-3391

Hours
Monday: 9 AM – 7 PM
Tuesday: 9 AM – 5 PM
Wednesday: 9 AM – 7 PM
Thursday: 9 AM – 5 PM
Friday: 9 AM – 5 PM
Saturday: 9 AM - 2 PM
Closed Sunday
Coffee and Kids
What is Coffee & Kids?
It's a once monthly, parent led discussion group where parents can discuss concerns, share stories and ask questions centered around their children.  Retired educators Ann Asbeck, Mari Lynn Garbowicz, and Beth Jacobson are able to provide guidance based on proven research and years of experience. They will share what is developmentally appropriate and relevant to today's learner. Coffee and Kids provides a relaxed atmosphere for give and take discussions.
Coffee and Kids welcomes discussion topics from you. Click on the "I'm Interested" button to the right. Use the Google Form to submit questions, concerns, and topic ideas you have related to your child(ren).
Upcoming dates for Coffee and Kids:
February 15, 2022
March 8, 2022
April 12, 2022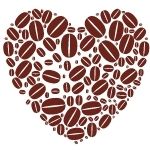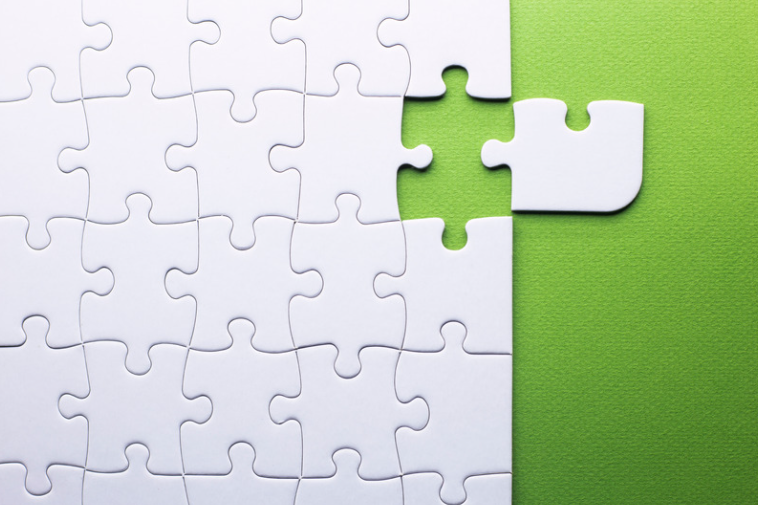 We are all unique individuals made up of strengths and weaknesses, yet, when it comes to learning, we tend to teach children in the very same way.  When this happens it can lead to a child not loving learning and perhaps struggling to learn. It has long been accepted...
read more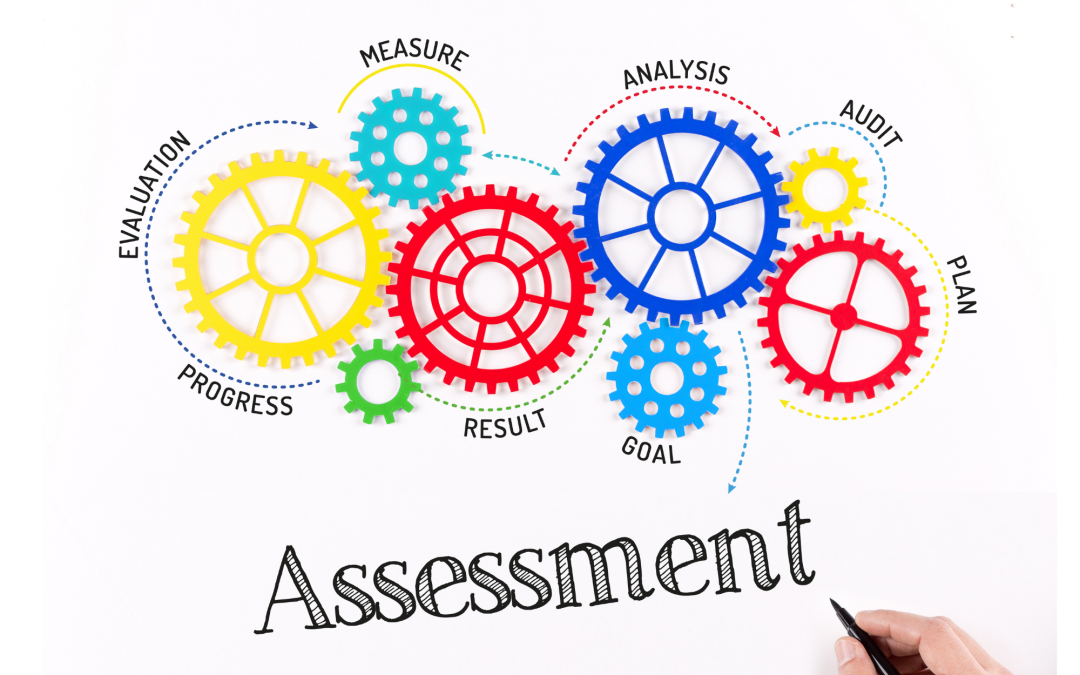 About Assessments For Every Child, Multiple Measures A parent seeking information about a child's learning is likely to be told about assessments that are done in the school setting. Assessment is a process of collecting information. Discussions about assessments...
read more

Edward U. Demmer Memorial Library
6961 W School Street
PO Box 760
Three Lakes, WI 54562
Phone: 715-546-3391
Fax: 715-546-3914
| | |
| --- | --- |
| Monday | 9:00 am – 7:00 pm |
| Tuesday | 9:00 am – 5:00 pm |
| Wednesday | 9:00 am – 7:00 pm |
| Thursday | 9:00 am – 5:00 pm |
| Friday | 9:00 am – 5:00 pm |
| Saturday | 9:00 am – 2:00 pm |