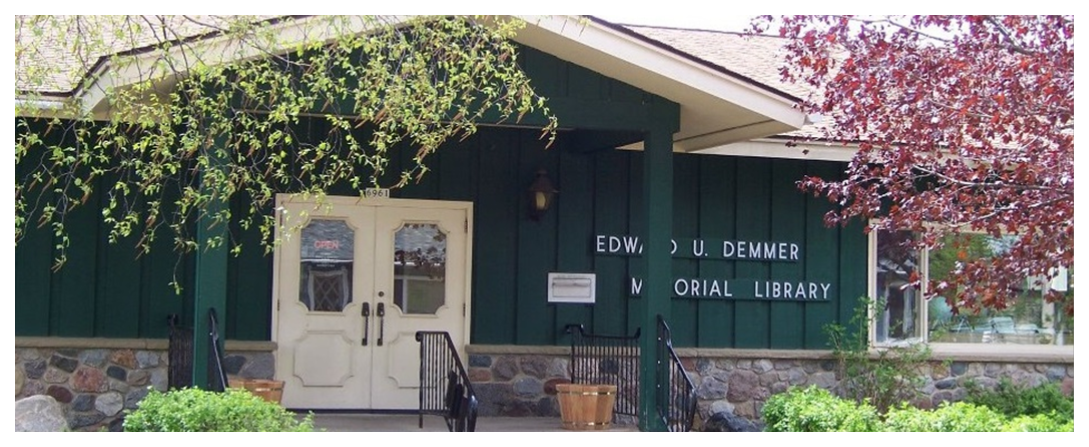 explore, learn, create, and share.

6961 W School St.
PO Box 760
Three Lakes, WI 54562
715-546-3391

Hours
Monday: 9 AM – 7 PM
Tuesday: 9 AM – 5 PM
Wednesday: 9 AM – 7 PM
Thursday: 9 AM – 5 PM
Friday: 9 AM – 5 PM
Saturday - Sunday: Closed
Coffee and Kids
A special message:
Plans are underway for Coffee and Kids 2021/2022!!!!
Ann, Mari Lynn, and Beth are excited for a new year of Coffee and Kids.  We have met with Candice and April from the Demmer Library to begin the process of supporting parents and their children.  Ideas abound for making C&K even better.
At the moment, there are too many variables/questions affecting decisions that need to be made in regard to when and how to meet.  In addition, two of the organizers will be out of town for much of September!
 Please fill out our form to know how to best help you.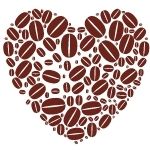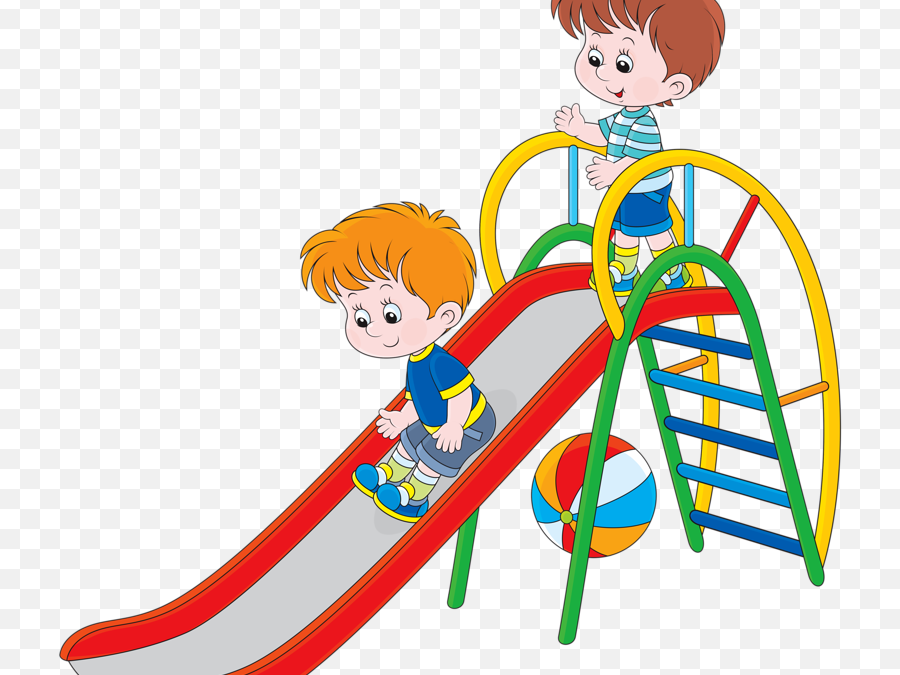 Studies show that children who do not read or have access to books during the summer lose up to 2 months of reading performance. All children may fall victim to the "summer slide" if not provided with summer reading opportunities. So how do parents prevent the summer...
read more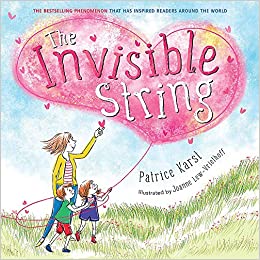 Adopted from an article published by Clark Goldstein, PhD Is your child experiencing anxiety? If so, here are some suggestions that you may find helpful. The best suggestion is to do what you do best…..love them!! 1. The goal isn't to eliminate anxiety, but to help a...
read more

Edward U. Demmer Memorial Library
6961 W School Street
PO Box 760
Three Lakes, WI 54562
Phone: 715-546-3391
Fax: 715-546-3914
| | |
| --- | --- |
| Monday | 9:00 am – 7:00 pm |
| Tuesday | 9:00 am – 5:00 pm |
| Wednesday | 9:00 am – 7:00 pm |
| Thursday | 9:00 am – 5:00 pm |
| Friday | 9:00 am – 5:00 pm |